Field Station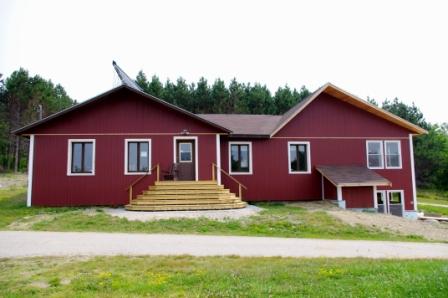 MTRI operates a field station in Kempt, Queens County which provides office space and basic accommodations for researchers carrying out studies in the area. The field station includes bunks and a full kitchen, two indoor bathrooms and a shower, wireless internet, garden, a specimen freezer, and parking. It is also equipped with five green technologies which — in combination with energy conservation measures — have helped us reduce our power consumption by more than 50%!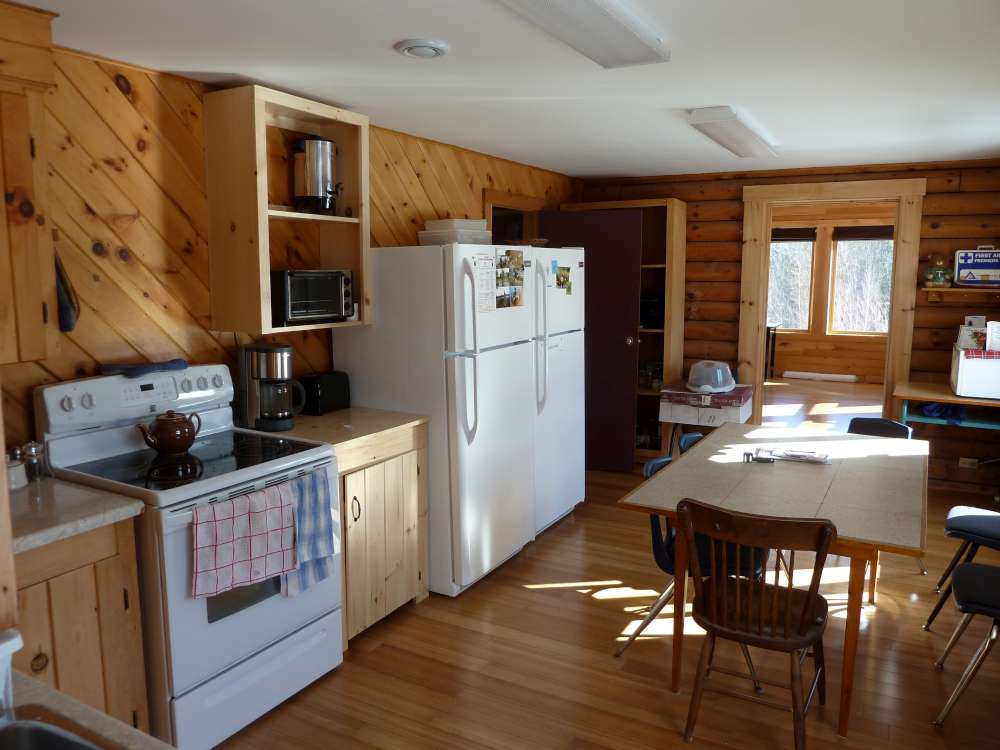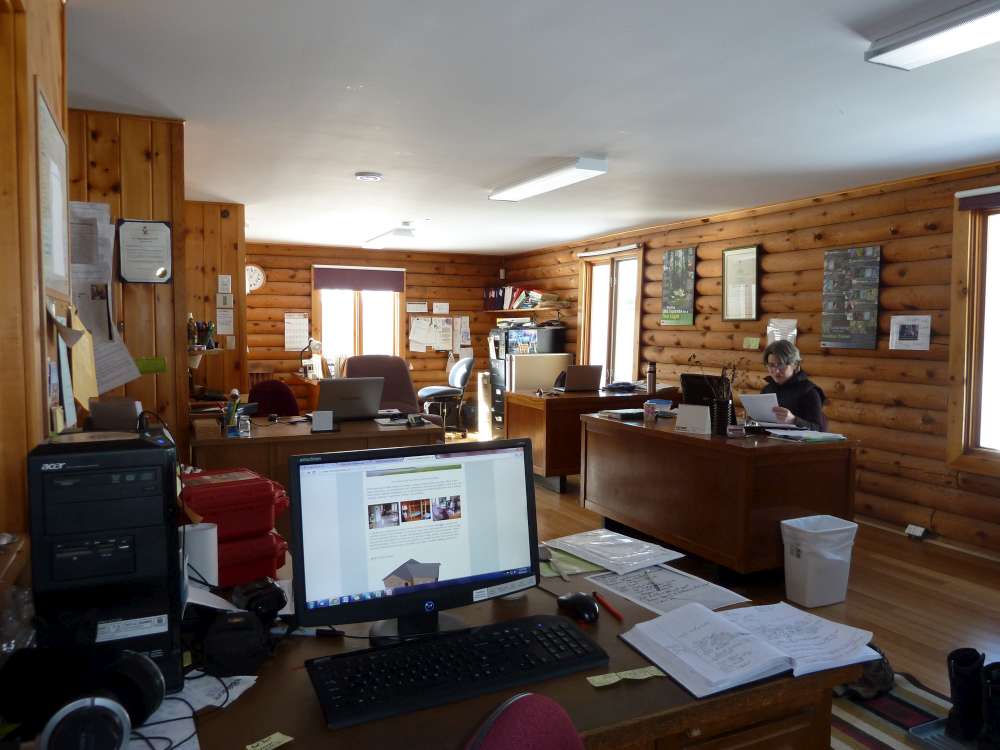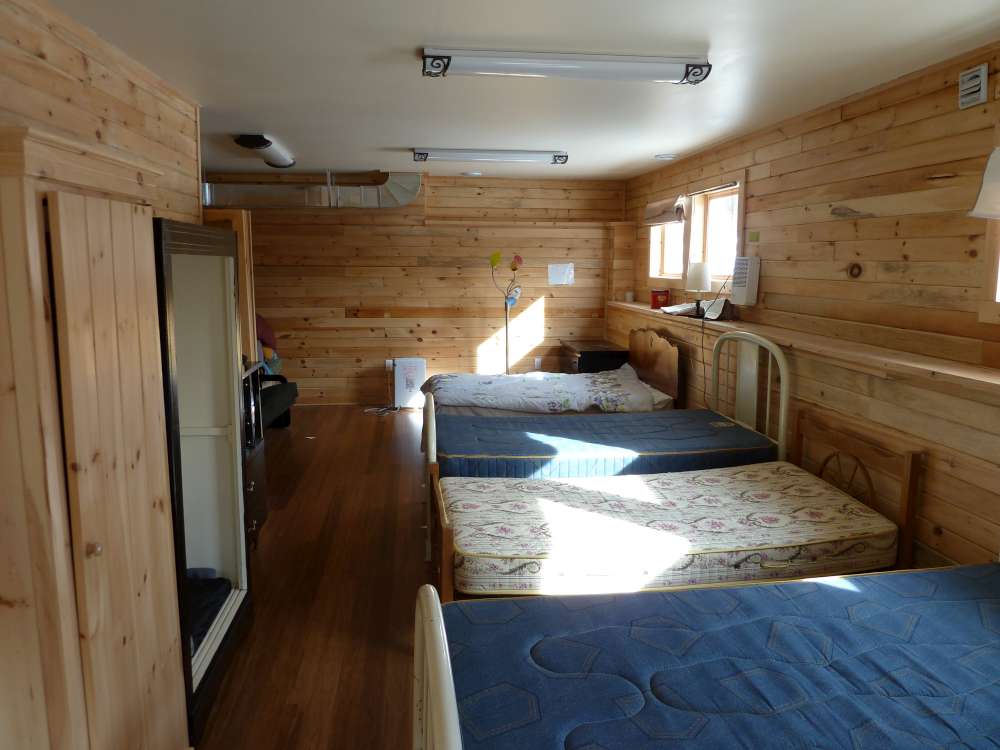 Left to Right: Field station kitchen, office space, downstairs sleeping area (partitions removed), renovated field station.
---
Facilities Rentals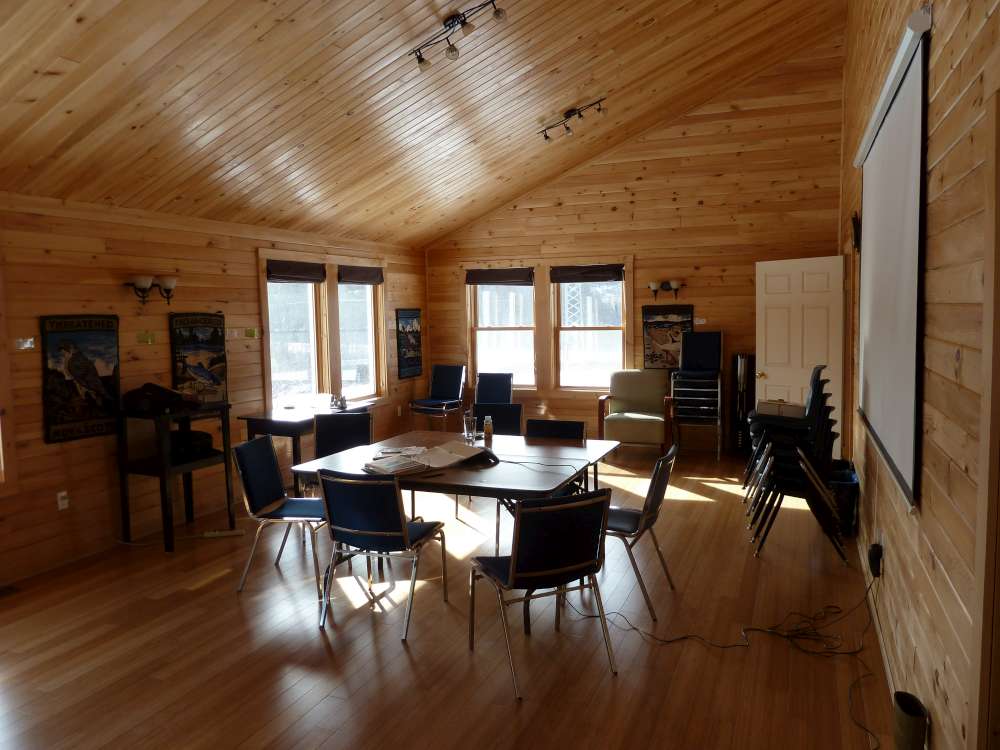 We are now renting our beautiful Community Room for meetings. It costs $50/day and boasts solar power, geothermal heating and cooling, and an adjoining kitchen supplied with new energy-efficient appliances!
MTRI also rents shared accomodations in its bunkhouse building behind the field station and currently has a recently added a small private "Bunkie" for rent as well. Rental fees are $7/night, $40/week, available May-October.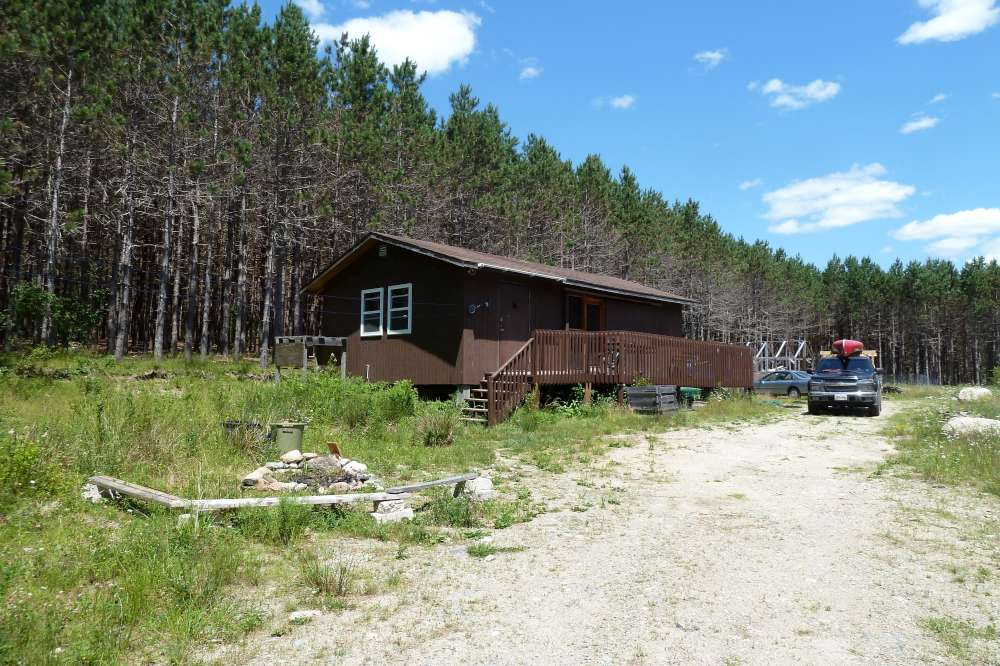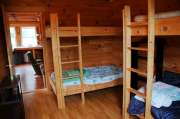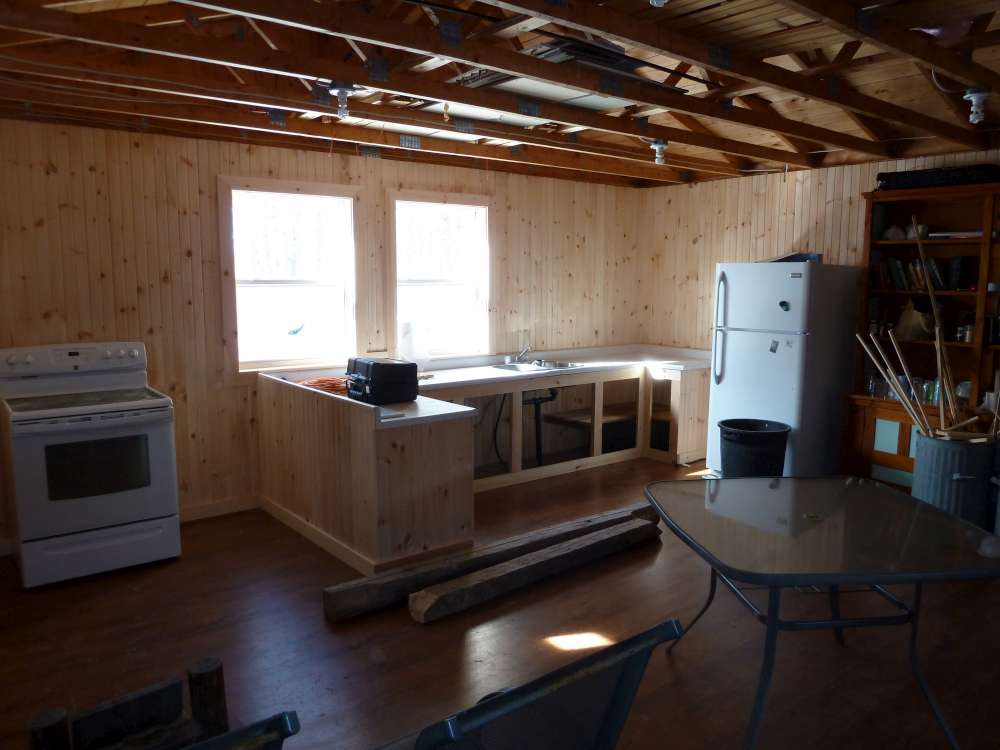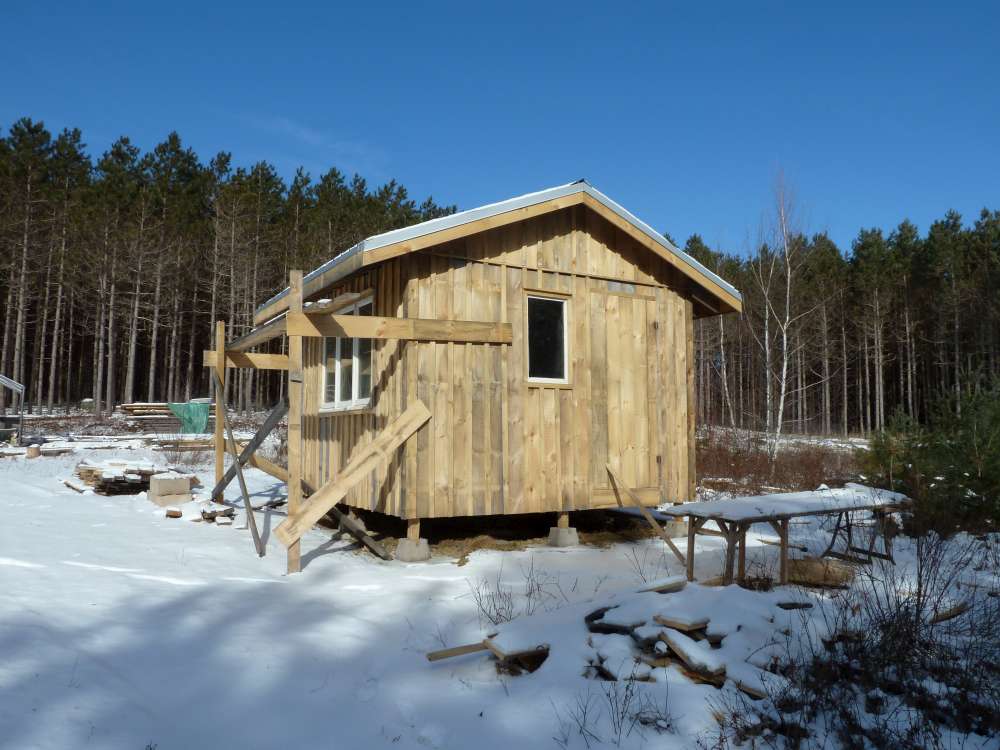 Left to Right: Community room, bunkhouse exterior, bunkhouse bunkbeds, bunkhouse kitchen in summer, bunkie.
Members of the MTRI co-operative may make an application for field accommodations by contacting us. Prices are summarized below.
---
Shared Accomodations:
Bunkhouse or Main building - $7/night
Bunkhouse -$40/week (May-October)
Main building - $50/week
Workspaces:
Office desk - $75/month
Community room - $50/day